Review of melatonin for viral infections and post-infection sequelae. The SARS-CoV-2 virus can cause oxidative stress, mitochondrial dysfunction, LINE1 derepression, and changes to m6A RNA modifications. These effects can increase viral replication and suppress host immune responses. Melatonin employs antioxidant and non-antioxidant mechanisms to modulate viral phase separation, restore mitochondrial function, suppress LINE1 derepression, and regulate m6A modifications. Through these diverse actions, melatonin may inhibit acute viral infection and replication, as well as prevent post-infection complications. The authors suggest melatonin could be an important therapeutic adjuvant for SARS-CoV-2 infection and post-infection recovery.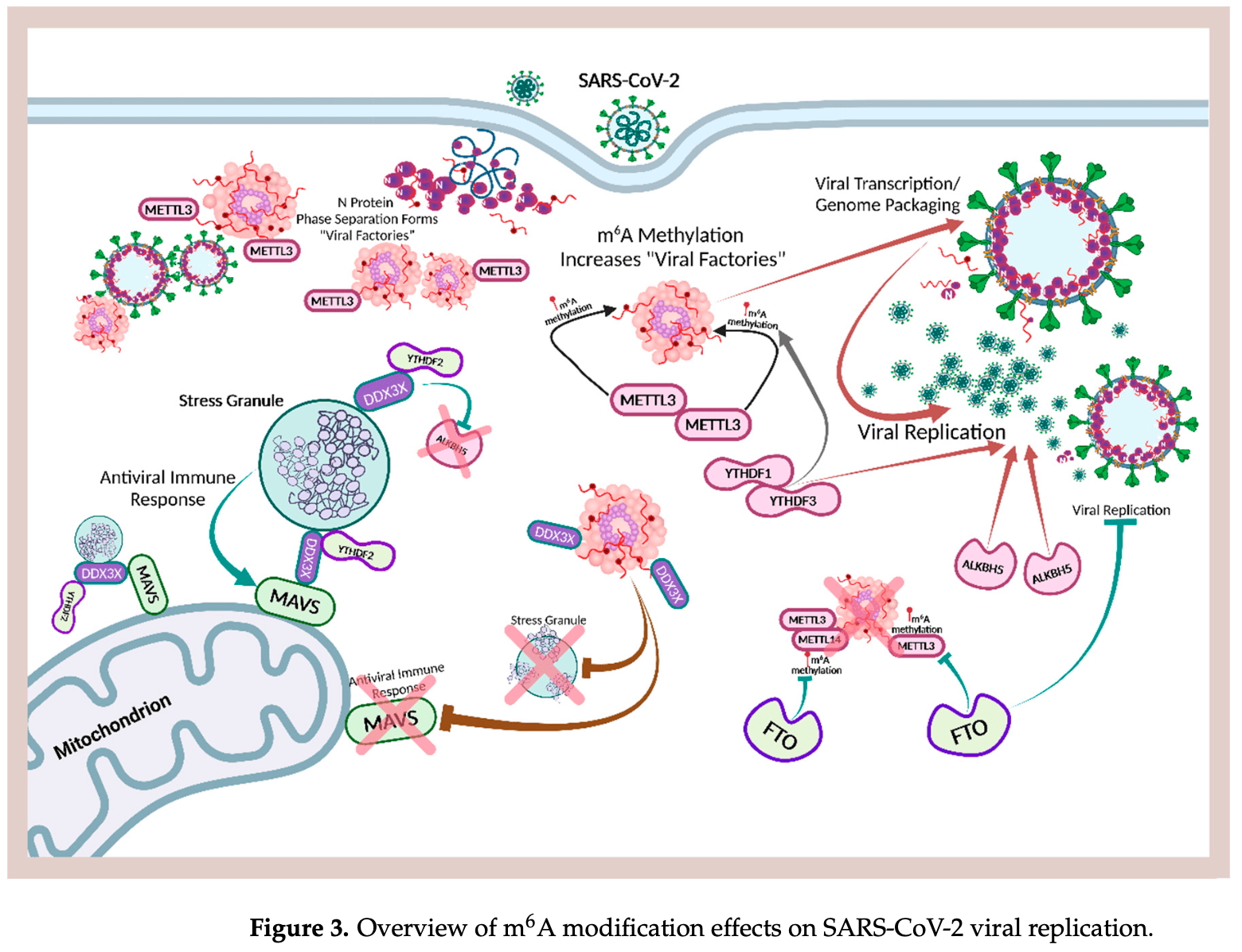 Loh et al., 23 Jul 2022, peer-reviewed, 2 authors.
Contact: reiter@uthscsa.edu (corresponding author), lohdoris23@gmail.com.