Retrospective Study of Outcomes and Hospitalization Rates of Patients in Italy with a Confirmed Diagnosis of Early COVID-19 and Treated at Home Within 3 Days or After 3 Days of Symptom Onset with Prescribed and Non-Prescribed Treatments Between November 2020 and August 2021
Retrospective 158 COVID-19 patients in Italy treated with hesperidin, quercetin, indomethacin, aspirin, omeprazole, azithromycin, LMWH, and betamethasone (treatment specific for each patient), showing significantly lower hospitalization and faster recovery with early treatment.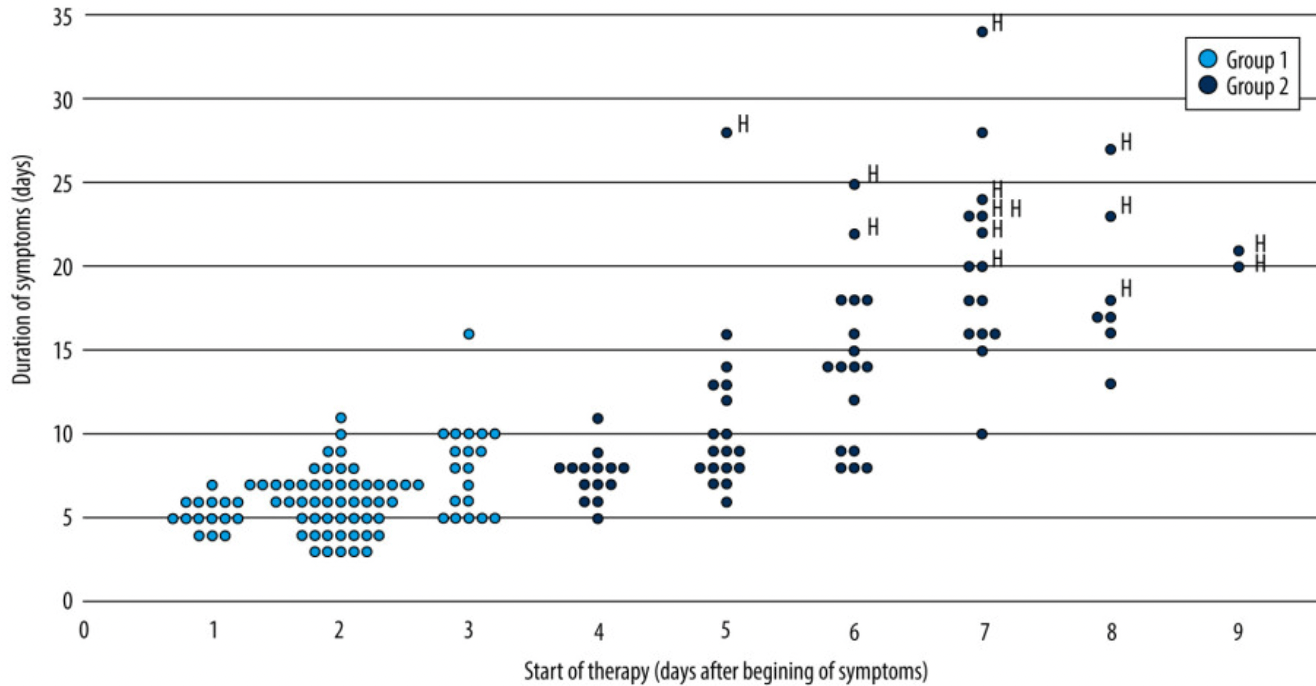 Fazio et al., 8 Dec 2021, retrospective, Italy, peer-reviewed, 6 authors, study period November 2020 - August 2021.
Contact: serafazio50@gmail.com, paolo.bellavite@gmail.com.