Response to Nigella sativa in Patients with Confirmed and Suspected COVID-19
Retrospective 35 patients treated with Nigella Sativa showing good outcomes and relatively fast recovery. There was no control group.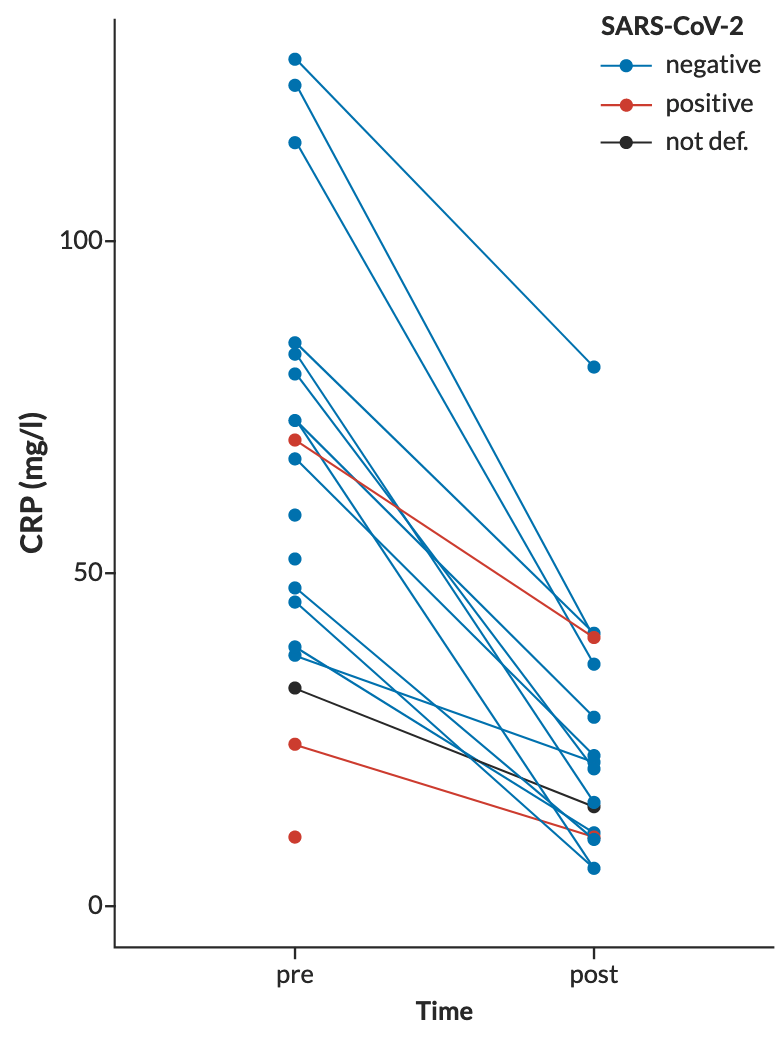 Fetian et al., 4 Mar 2021, peer-reviewed, 4 authors.
Abstract: healthbook TIMES REVIEW ARTICLE Response to Nigella sativa in Patients with Confirmed and Suspected COVID-19 Issa Rasheed Fetian1, Issa D. Fitian2, Lukas Villiger3, Maged Darwish4 ABSTRACT Coronavirus Disease 2019 (COVID-19) has been widely spreading all over the world since the beginning of 2020. World Health Organization, on January 30th, 2020, declared the spread of COVID-19 to be a "public health emergency of international concern" (PHEIC). As of January 8th, 2021, 89,107,341 COVID-19 cases and 1,916,087 deaths due had been reported. The disease is transmitted via inhalation or contact with infected droplets. The incubation period ranges from 2 to 14 days and can reach up to 21 days. Many people are asymptomatic. The estimated fatality rate ranges from 2%−3%. Special molecular tests are being used to detect the virus in respiratory secretions. Elevated levels of C-reactive protein have been detected in the blood sample, while the white blood cell counts were considered normal. The computerized tomographic chest scan is usually abnormal even in those with no symptoms or mild disease. Current treatment options are essentially supportive, as the role of antiviral agents is yet to be established. Preventative measures can be utilized to slow the spread of infection, such as isolation of suspected cases or those with mild symptoms and strict infection control measures at hospitals. Though the virus is far more infectious than its two ancestors, Severe acute respiratory syndrome coronavirus (SARS-CoV) and Middle East respiratory syndrome coronavirus (MERS-CoV), 2019-nCoV has a lower mortality rate. To date, the impact of this pandemic is uncertain, and the global research community is working diligently to find a satisfactory therapy. To date, there is no approved oral treatment. Keywords: COVID-19, SARS-CoV2, Nigella sativa, thymoquinone, endothelin-1, CRP
Please send us corrections, updates, or comments. Vaccines and treatments are complementary. All practical, effective, and safe means should be used based on risk/benefit analysis. No treatment, vaccine, or intervention is 100% available and effective for all current and future variants. We do not provide medical advice. Before taking any medication, consult a qualified physician who can provide personalized advice and details of risks and benefits based on your medical history and situation.
FLCCC
and
WCH
provide treatment protocols.
Submit